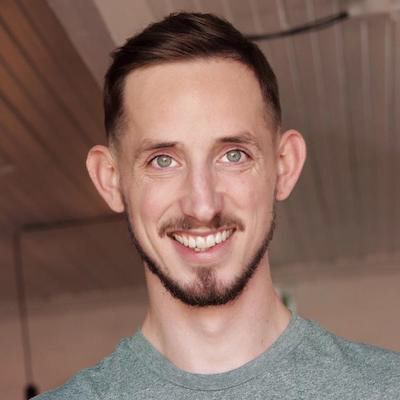 I've specialised in Creative Design, Web Development, and Brand Identity Management for small and medium enterprises since 2011. I love helping business owners learn to craft and market themselves more effectively. 
My goal is to create a better client for the next designer or project manager by coupling education with high-grade design and unique user experiences that build a better digital world for everyone involved.
Thank you! I'll be in touch with you shortly.